SEOUL, Korea (June 17, 2020) – World Taekwondo's ongoing process of governance reform has been recognized with ASOIF's third Review of International Federation Governance revealing that the federation has been moved up to the second highest grouping, A2.
The upgraded position from the last ASOIF review in 2018, comes after World Taekwondo addressed many of the areas previously identified by ASOIF for improvement. Over the course of the three governance reviews, World Taekwondo has improved significantly across all five evaluation sections.
Summary scores (each section out of 40)
| | | | |
| --- | --- | --- | --- |
| Section | 2016-17 | 2017-18 | 2019-20 |
| Transparency | 14 | 21 | 34 |
| Integrity | 11 | 21 | 23 |
| Democracy | 21 | 21 | 27 |
| Development | 18 | 25 | 30 |
| Control Mechanisms | 19 | 20 | 26 |
| TOTAL (IF Group) | 83 (C) | 108 (B) | 140 (A2) |
In the latest report, World Taekwondo scored most highly in the area of transparency and was acknowledged for its best practice among the IFs in the publishing of its annual reports, Anti-Doping Code, Development policy and Social responsibility activities, as well as its accounting controls and external financial audit.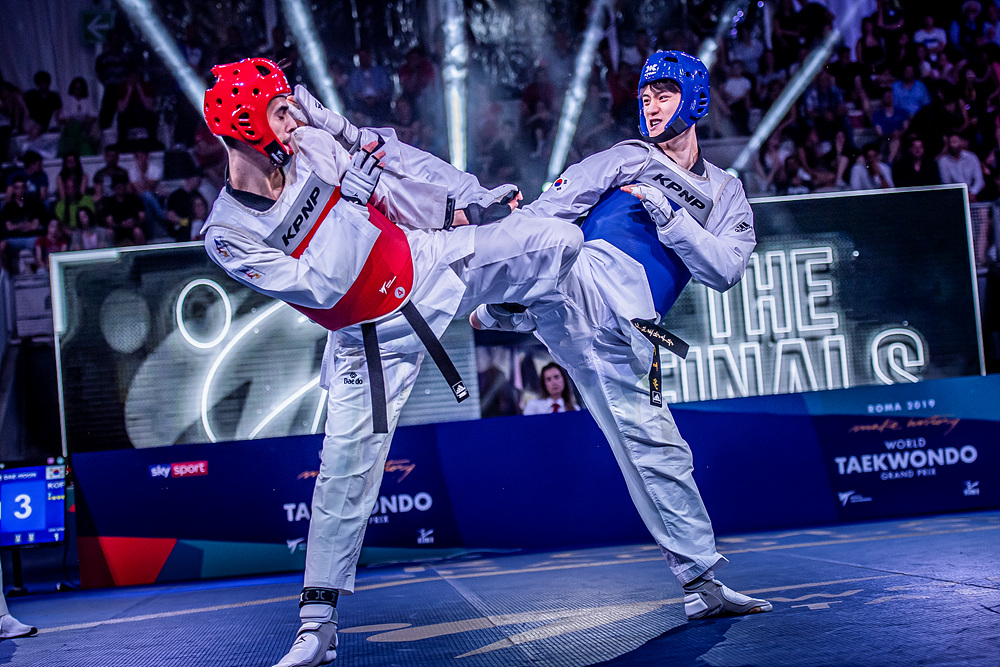 World Taekwondo has undertaken a comprehensive process of improvements over the last four years with the federation reviewing all its governance structures back in 2016. As part of this review, World Taekwondo consulted with external experts to advise on international best practice. Since then a series of changes have been implemented including establishing new rules, policies and procedures, which were applied down through the Continental Unions all the way to the Member National Associations to ensure consistent application of good governance best practice at all levels.
All this is part of World Taekwondo's commitment to sustainability throughout its daily operations and governance, with the full implementation of its Sustainability Strategy and strategic priorities.
World Taekwondo President Chungwon Choue said:
"World Taekwondo is committed to implementing the highest standards of good governance. We are therefore delighted to see that our hard work is paying off and has been recognized in the latest ASOIF governance review. We know that there is still room for improvement and we remain dedicated to establishing World Taekwondo as a leading International Federation in good governance and sustainability. We will evaluate the results of this review in great detail and determine how we can enhance our governance further. We have already developed plans to implement a number of reforms, such as the introduction of a dedicated Integrity Unit, which will help us to continue to improve our practices and standards to reach the highest levels of governance and integrity."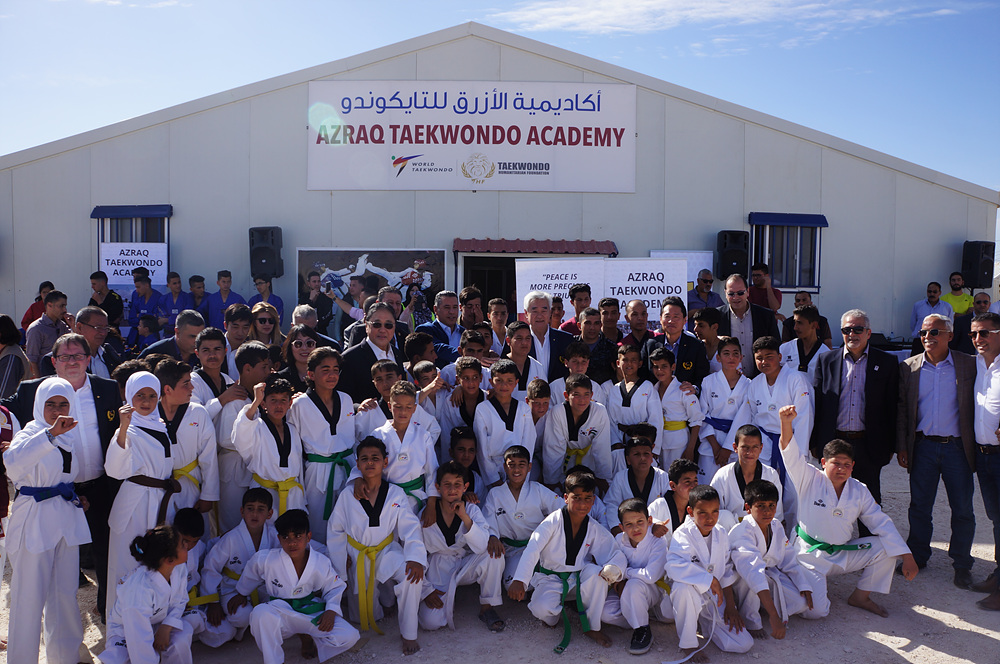 ASOIF President Francesco Ricci Bitti said: "I would like to thank all International Federations for their continued commitment and co-operation in this vital area. The environment in which IFs operate has become more complex and the global health crisis further complicates the situation. Sports need to be well-governed to give themselves a better chance of thriving. Let's keep the momentum to tackle a number of areas where there is still significant room for improvement."
The full ASOIF report can be found here.
[ad_2]

Source link